Speak English Fluently and Confidently
Like a Native Speaker

Get immediate access to 1000+ self-paced lessons to build your vocabulary,
understand more English, and speak like a native speaker.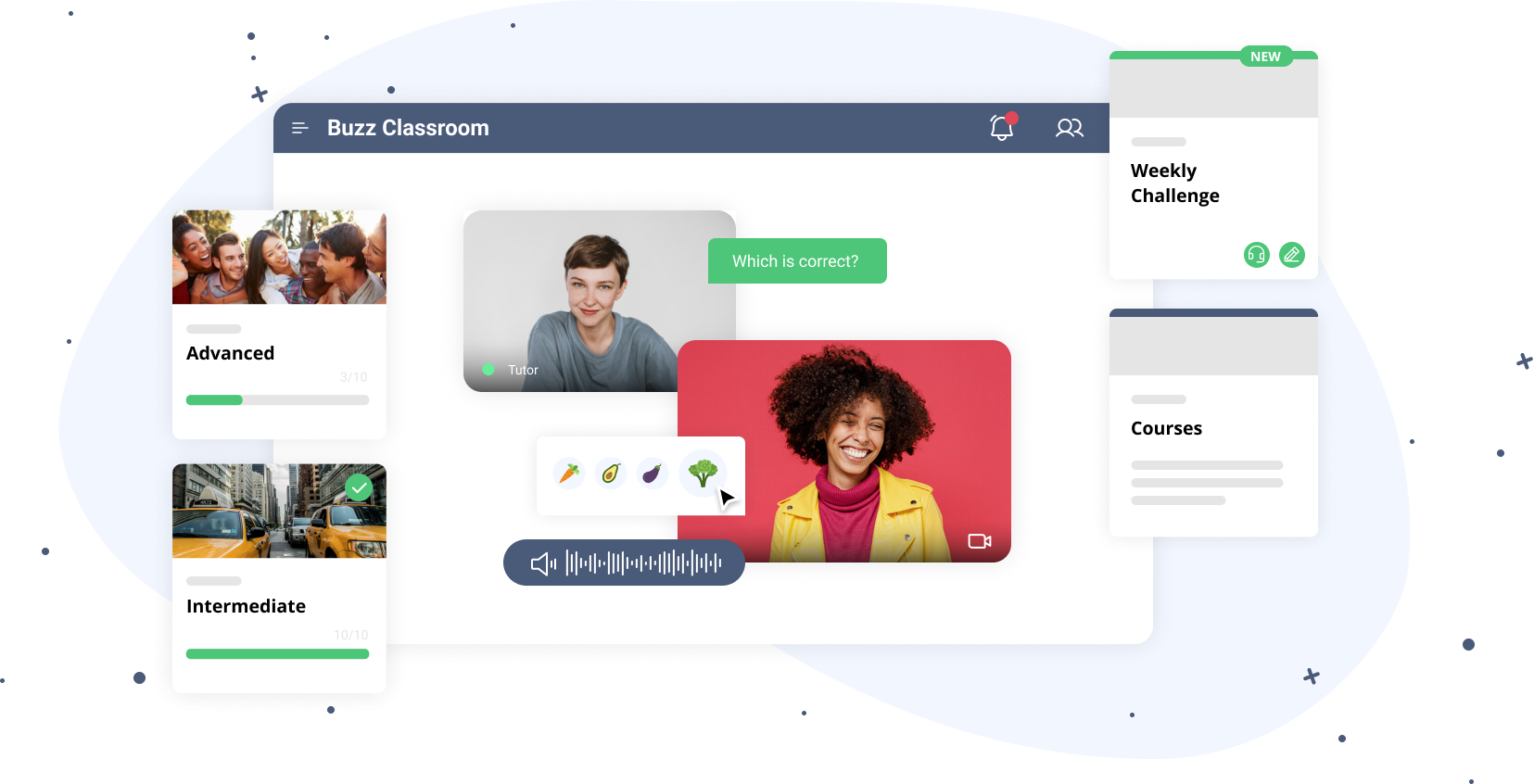 Dan is such an exciting teacher. He motivates me to keep studying consistently without stopping after a couple of weeks.
JoSÉ, El Salvador
Love that I can ask questions and get answers anytime from native English teachers. I always get awesome responses.
Amazing experience! English Buzz is awesome with great up to date lessons and I recommend it to everyone who wants to improve their language skills.
How it works
English is a journey, and so is your time with us.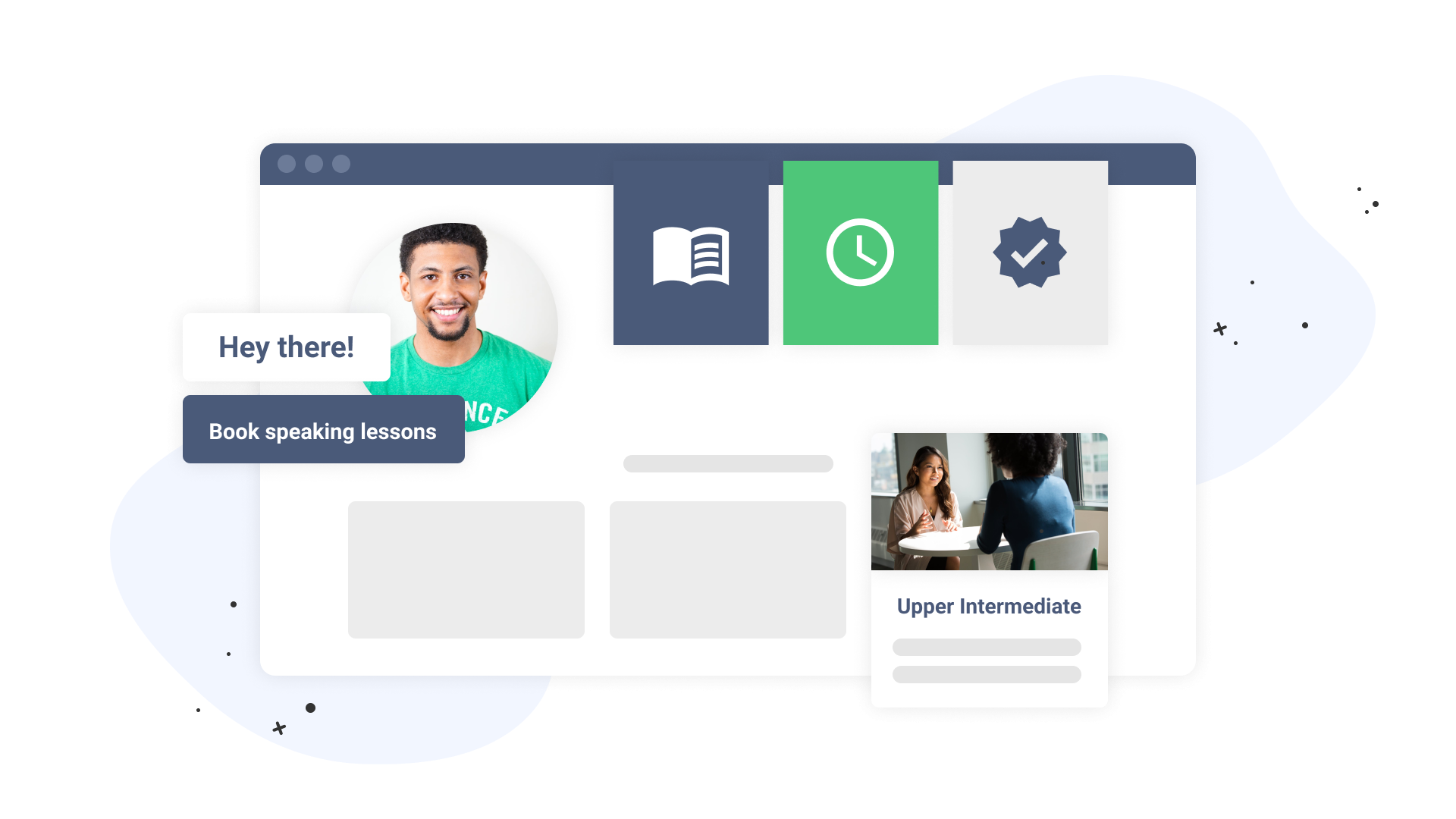 1. Sign up
Join in 2 minutes or less and get immediate access to 500+ lessons created by native English teachers just for you.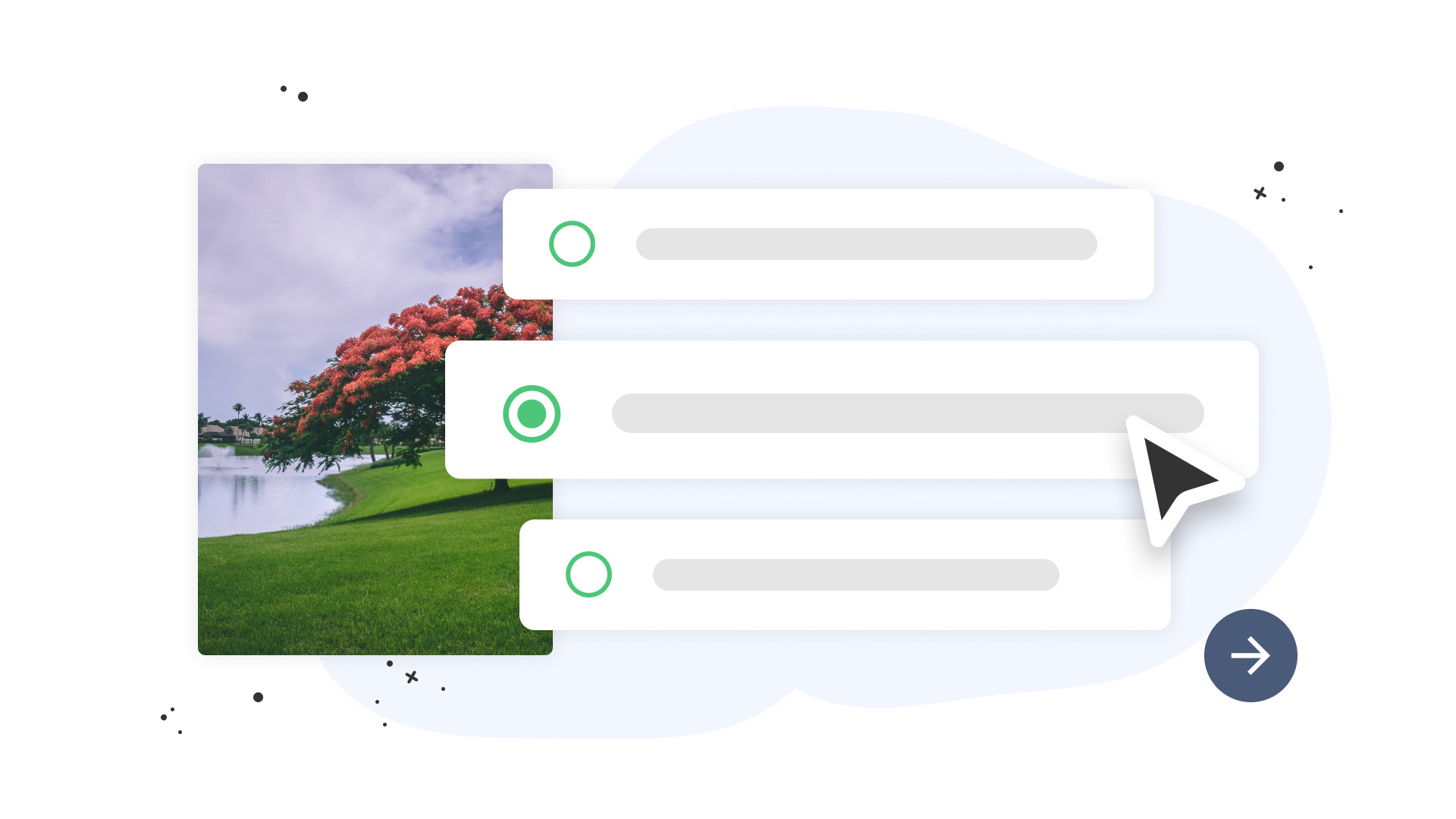 2. Test your level
Not sure where to start? Take our level test to determine your level and we'll tell you which course to begin with.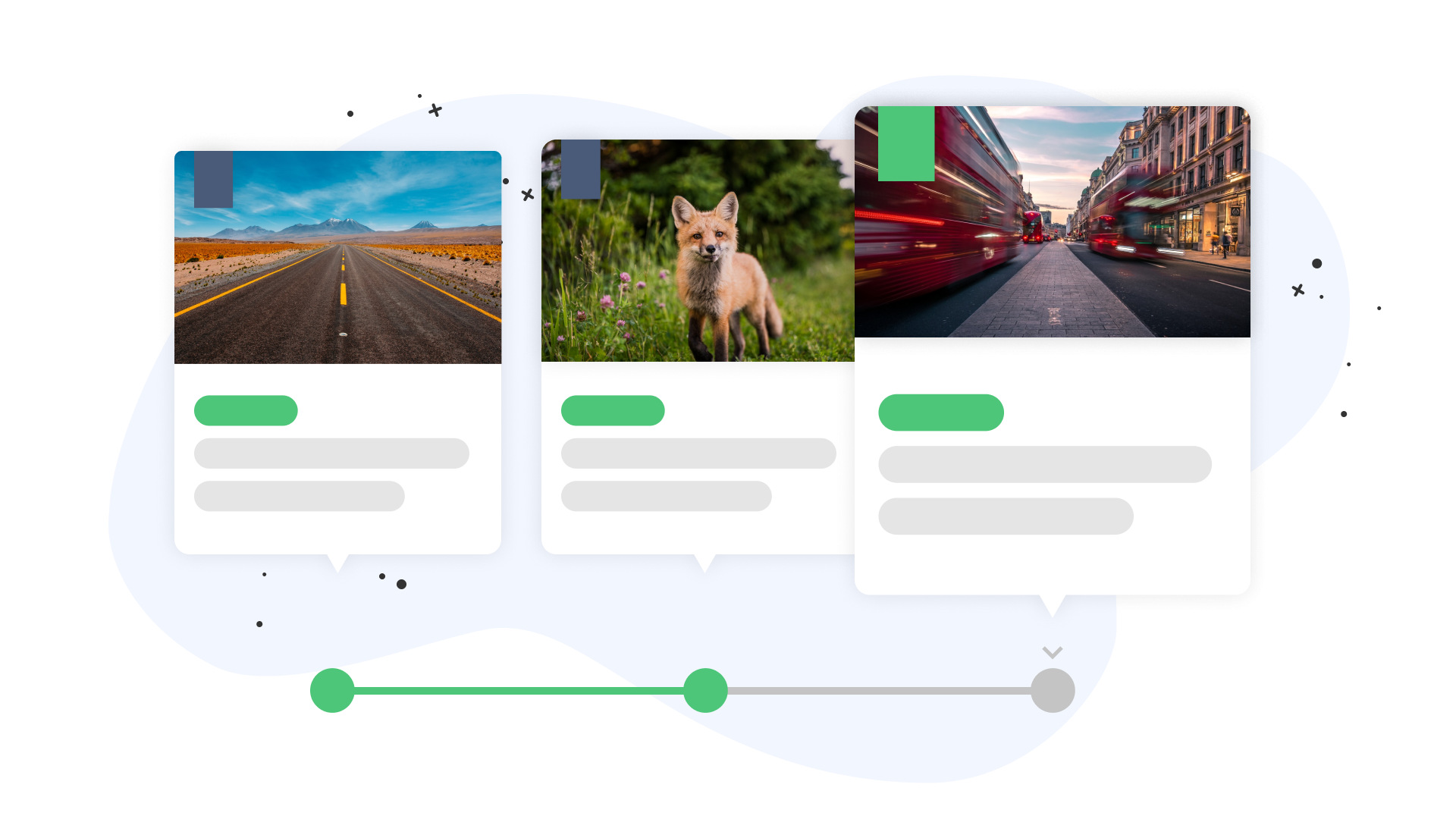 3. Choose course
Follow a path of self-study lessons from pre-intermediate to advanced to master grammar, reading, writing, listening, slang, and pronunciation.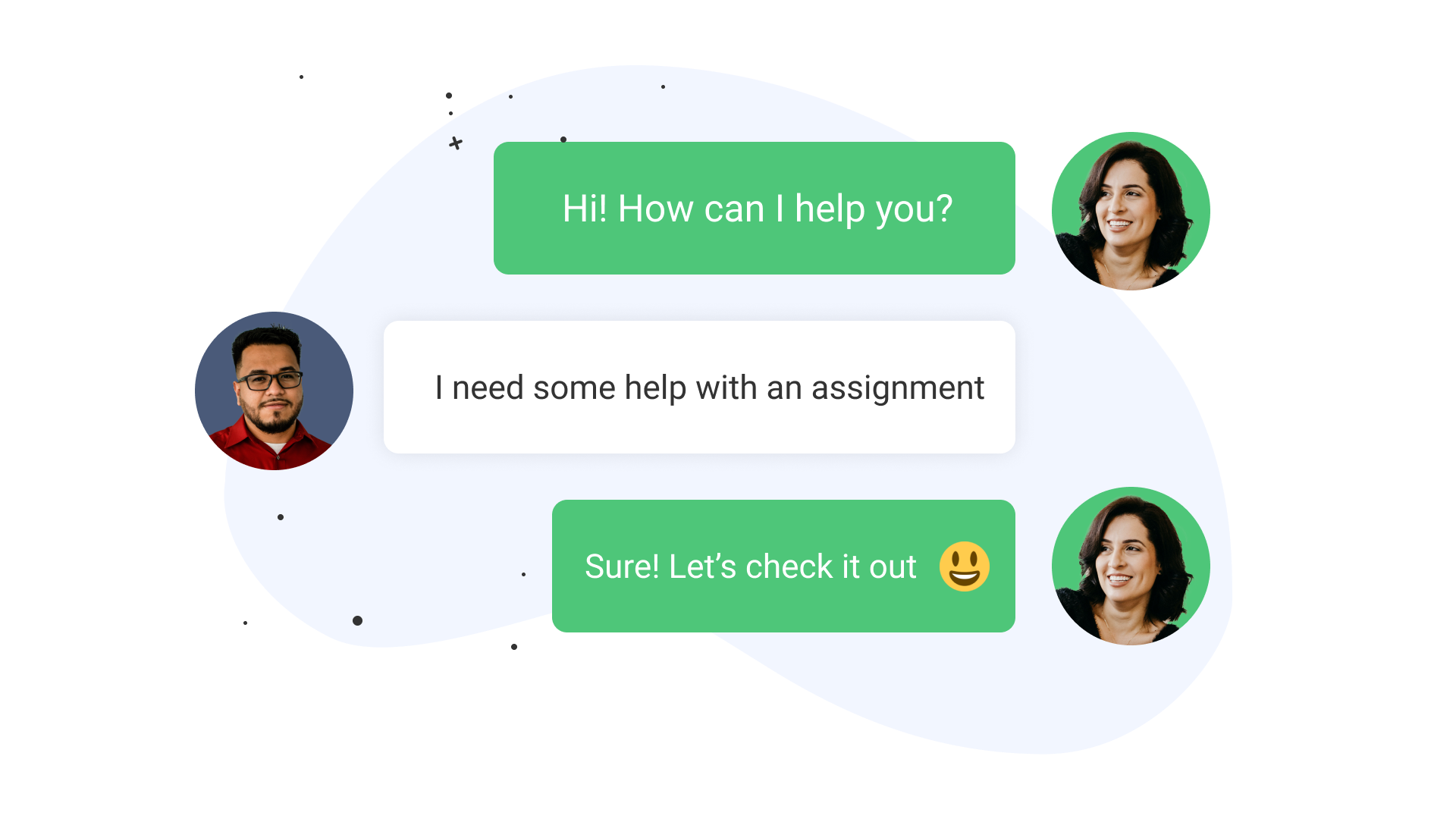 4. Get feedback
Ask questions and get personalized feedback from our team of teachers on your quizzes, comments, questions and assignments.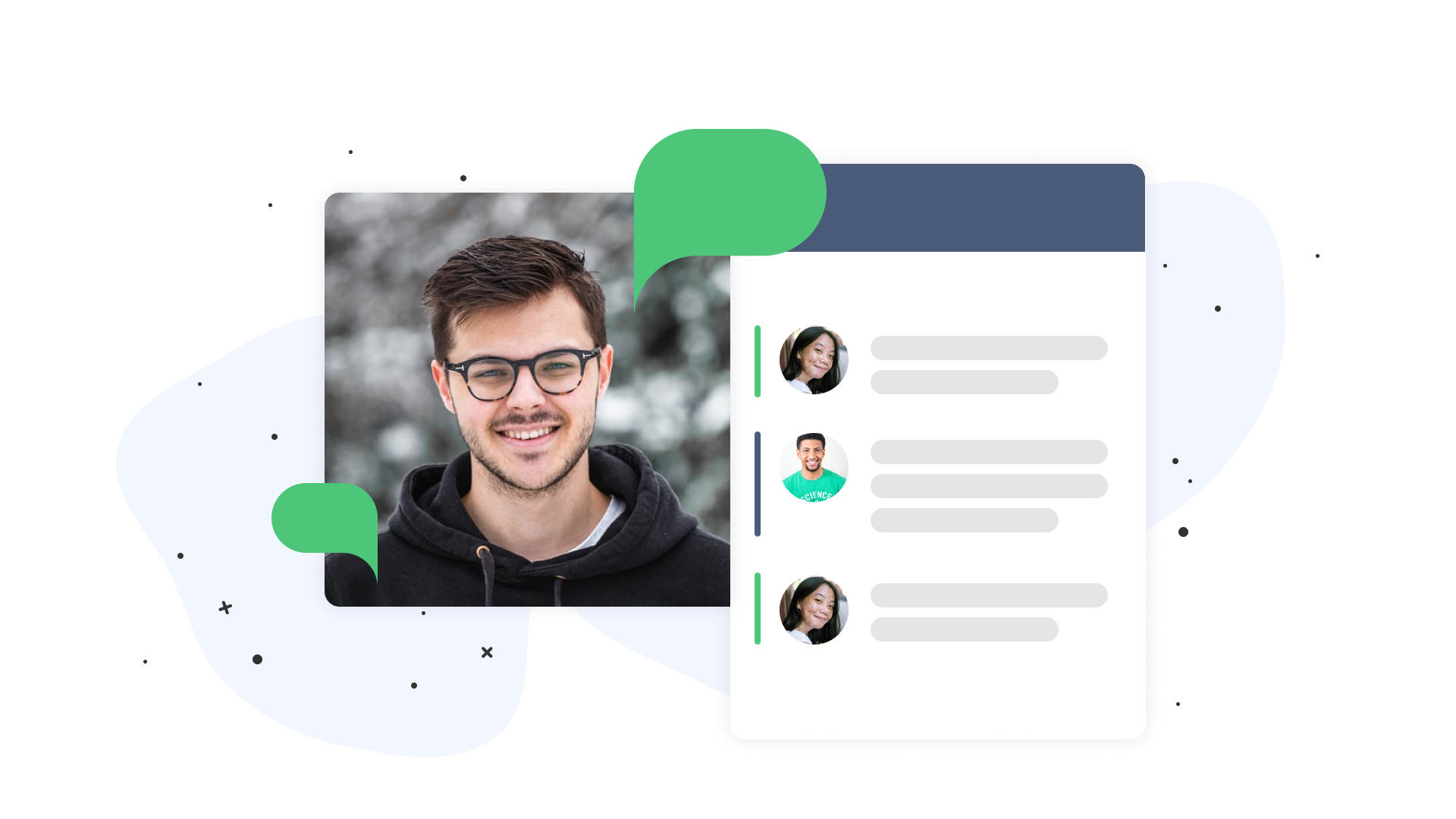 5. Connect
Interact with and find like-minded students focused on the same goals as you.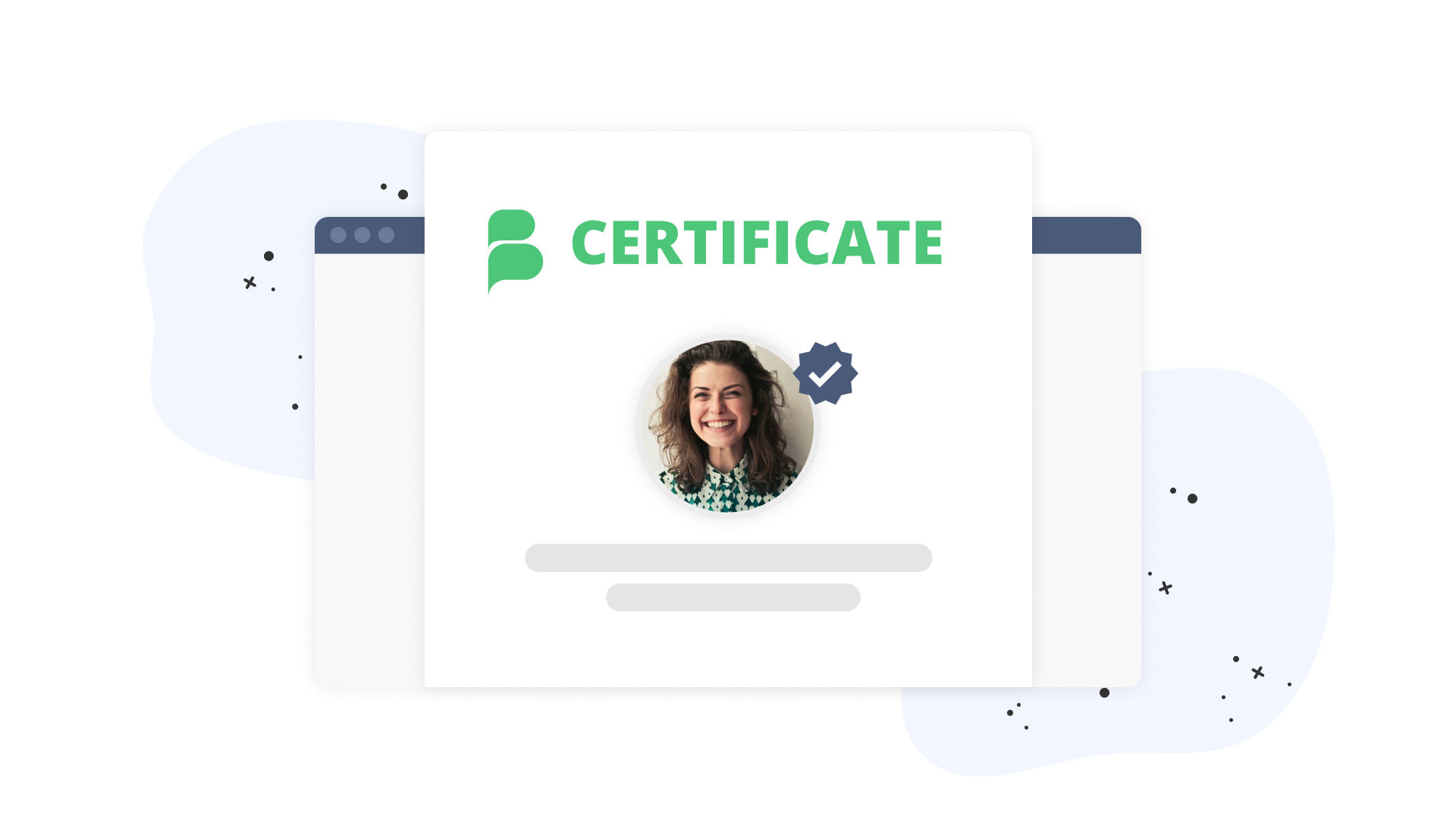 6. Celebrate
Download an official certificate for each completed course to use on a resume, for job hunting, or just showing off to your friends!
Expert self-paced courses
Master grammar, reading, writing, listening, slang, and pronunciation with over 1000+ lessons and quizzes from pre-intermediate to Advanced.
Study at your own pace, on your own time. All lessons are made by native English teachers.
\Learnworlds\Codeneurons\Pages\ZoneRenderers\CourseCards
Have
questions
?
We've got answers for you. Or, click the chat icon in the
bottom-right corner of the page to talk to us!

You can take our free placement test any time to determine your level by clicking below.
Courses range from a few lessons up to 100 and can take anywhere from a couple of hours to a few months to complete.
Are your lessons okay for children?
We recommend students be at least 14 years of age or older in order to fully benefit from our lessons.
You can sign up and pay with any major credit card. If your bank account currency is not in USD, that's okay. You can still make a payment and our system will automatically convert your transaction to United States Dollars for you.
Do you have a refund policy?
Absolutely! If for any reason you're not totally satisfied, just write to us within 14 days at hello@theenglishbuzz.com and we'll send you a 100% refund.
Created with